Boots!! Let's talk about Boots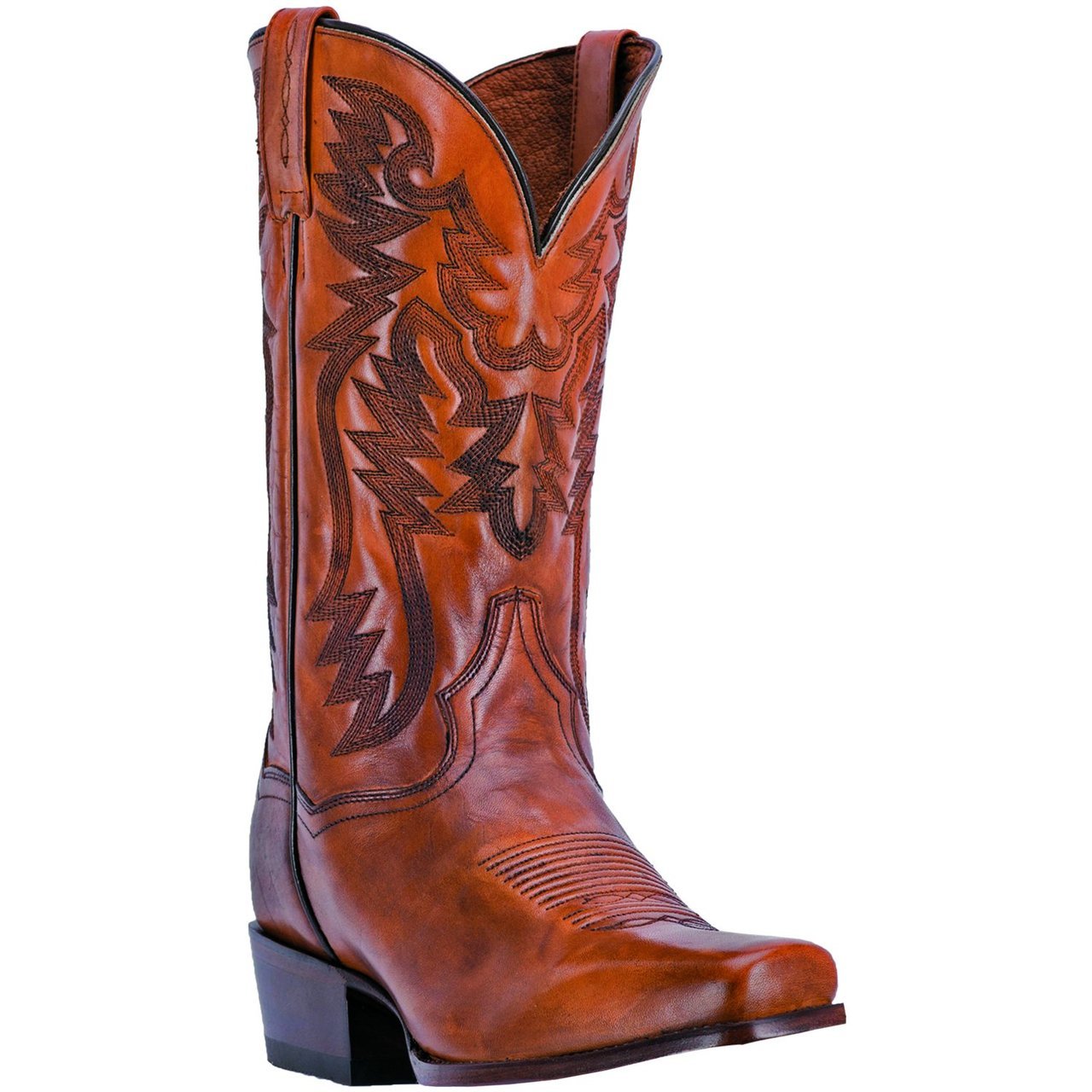 This will be one of a few so follow along.
Not all boots are created equally, a Western boot is a different creature all together.  You ask, how so? There are Fashion boots or designer boots if you will, made for looks and not really for comfort. You have a variety of boots you now see online that are literally, Crap, I will say with the exception of one company and I will not say the name.
Here's the deal, online you look at a picture, send them some money $$$, wait a couple of weeks and finally get something in hand that is not always what you thought it would be,  and fit?  Well sometimes, but not every size 10 is a 10  and a lot of folks out there have little quirks in the shape of their feet.
This is where a shop like Country Soul comes in. Here at Country Soul we have heavily invested in equipment and product that allows us to "Custom fit" the individual foot whether it be a high arch, the shaft diameter for those athletic calves, maybe the width needs some work for someone with a bunion or maybe broke a few bones in their youth. 
I will leave you with this, from Presidents to musicians, celebrities and the working person a good fitting quality boot is a long term investment in comfort and style and not always an expensive one.
Next we will talk about construction, what goes into a REAL boot so look for the next blog soon.
Adios for now  Joe
Leave a comment
Comments will be approved before showing up.